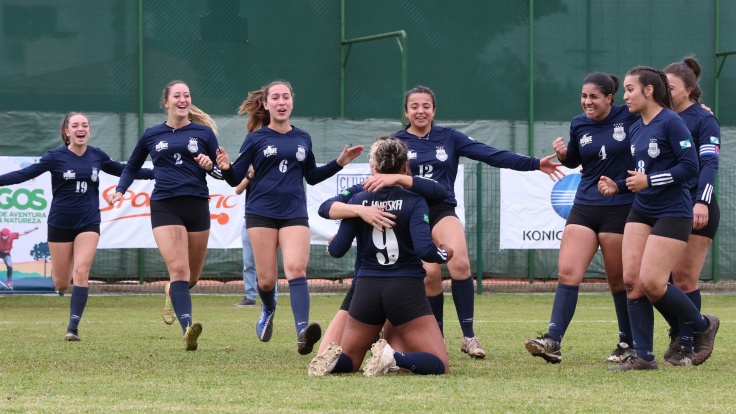 Brazil versus Germany: These are the final pairings at the IFA World Tour Finals 2023 in Curitiba. With TV Jah...
The first two days of the IFA World Tour Finals 2023 in Curitiba (Brazil) were very exciting. In the two preli...
Four days of the best fistball: Eight teams each qualified for the men's and women's World Tour Finals. When the world's best fistballers compete at the Duque de Caxias sports facility in Curitiba, top performances will once again be on display.
photogallery
IMPRESSIONS 2022
Venue
Alle matches
in Curitiba
The World Tour Finals will be held at Clube Duque de Caxias: This will be the second time in a row that Curitiba has hosted the world's best club teams. The sports facility offers two playing fields, including a center court with mobile grandstand. Two preparation fields are also available for the teams.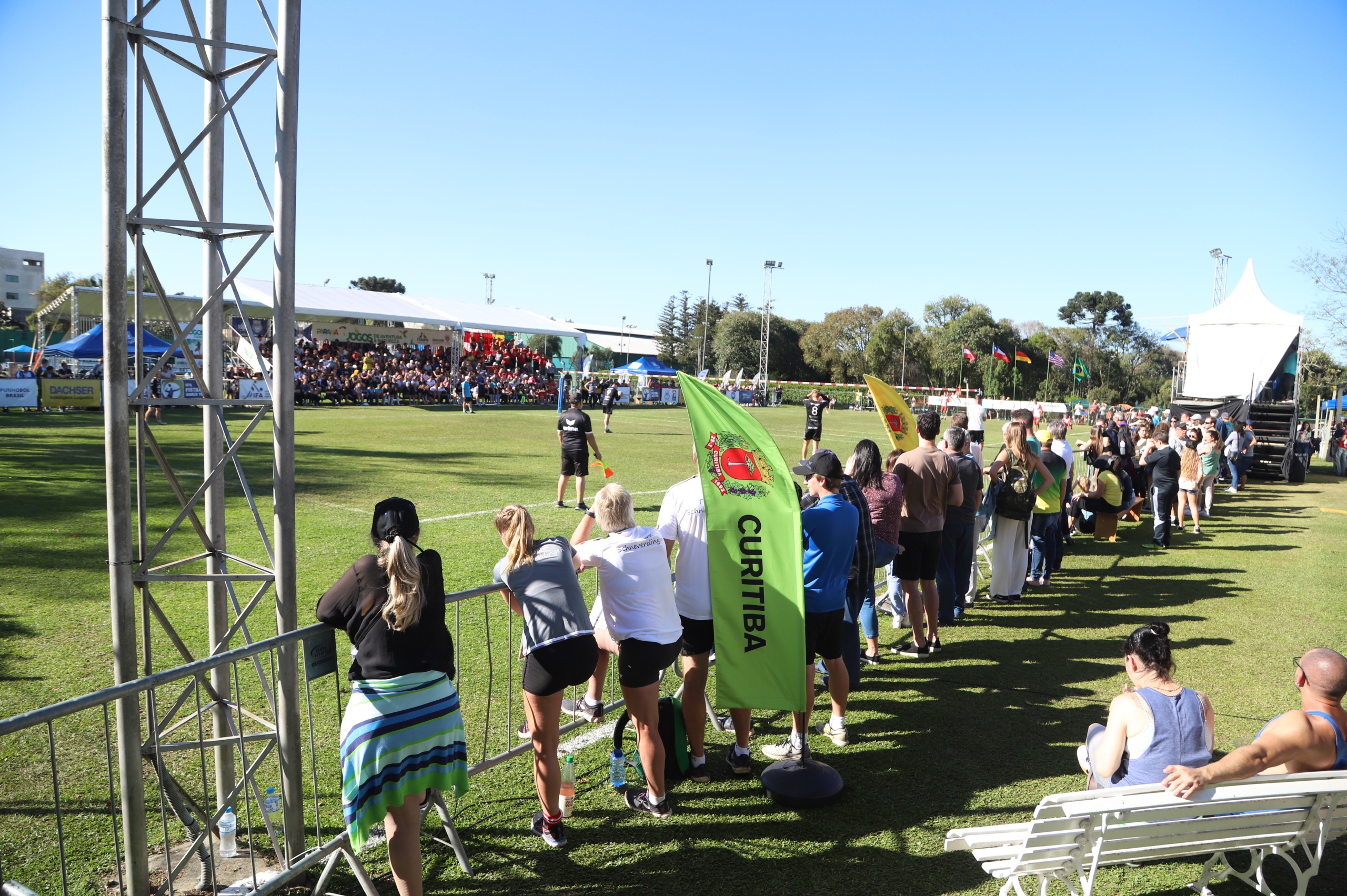 World Tour Finals Winner
MEN COMPETITION
World Tour Finals Winner
WOMEN COMPETITION
Have questions? Feel free to contact us